About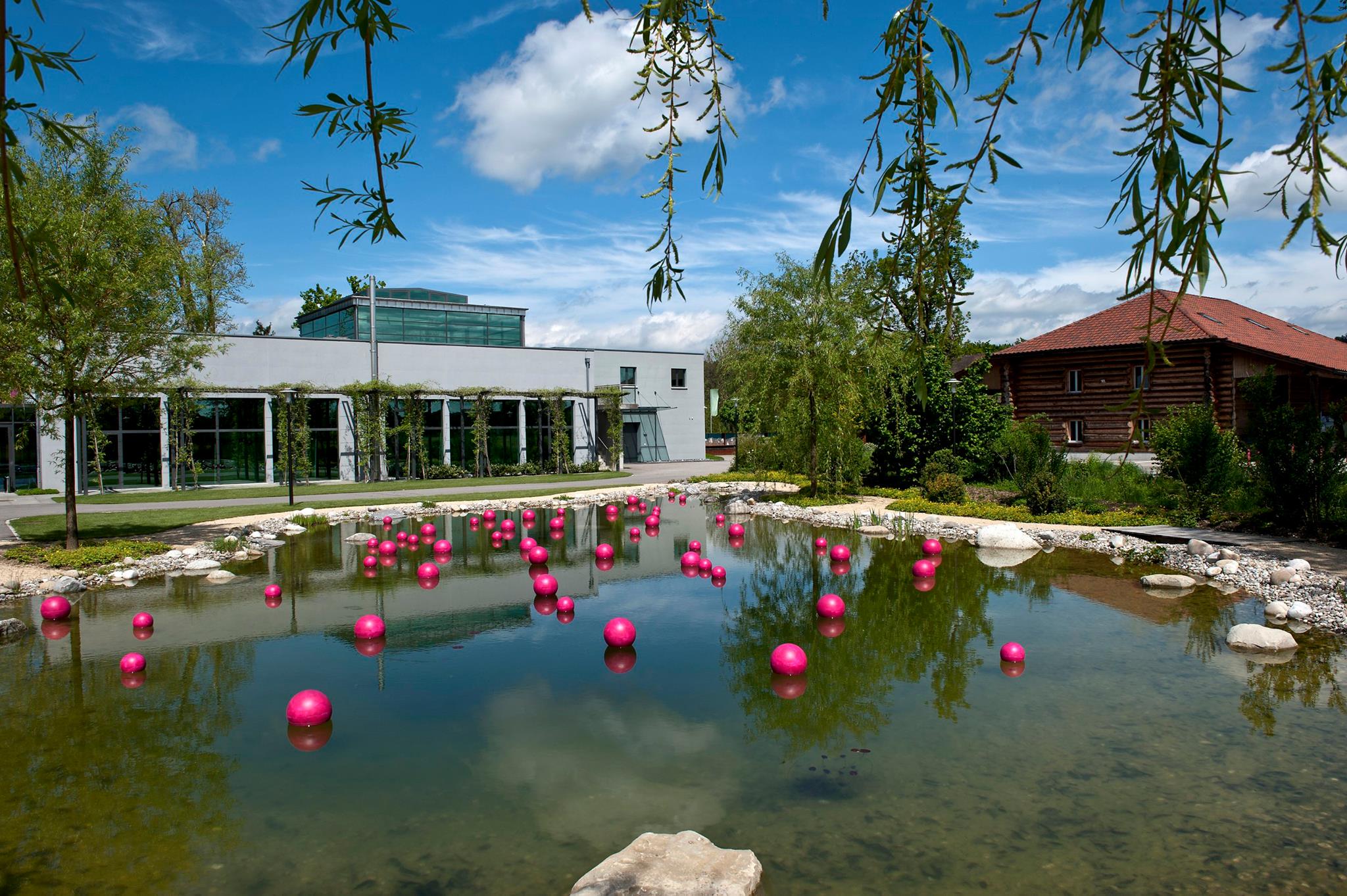 bromer kunst is an internationally networked Swiss art gallery in Roggwil. The spacious gallery complex presents Swiss and international art of various styles and epochs. Thematic and artist-specific shows are presented regularly. The activities of bromer kunst focus on conceiving exhibitions, consulting and art dealing. In addition, bromer kunst is dedicated to a cultural commitment, for instance in realizing artistic projects.
---
Services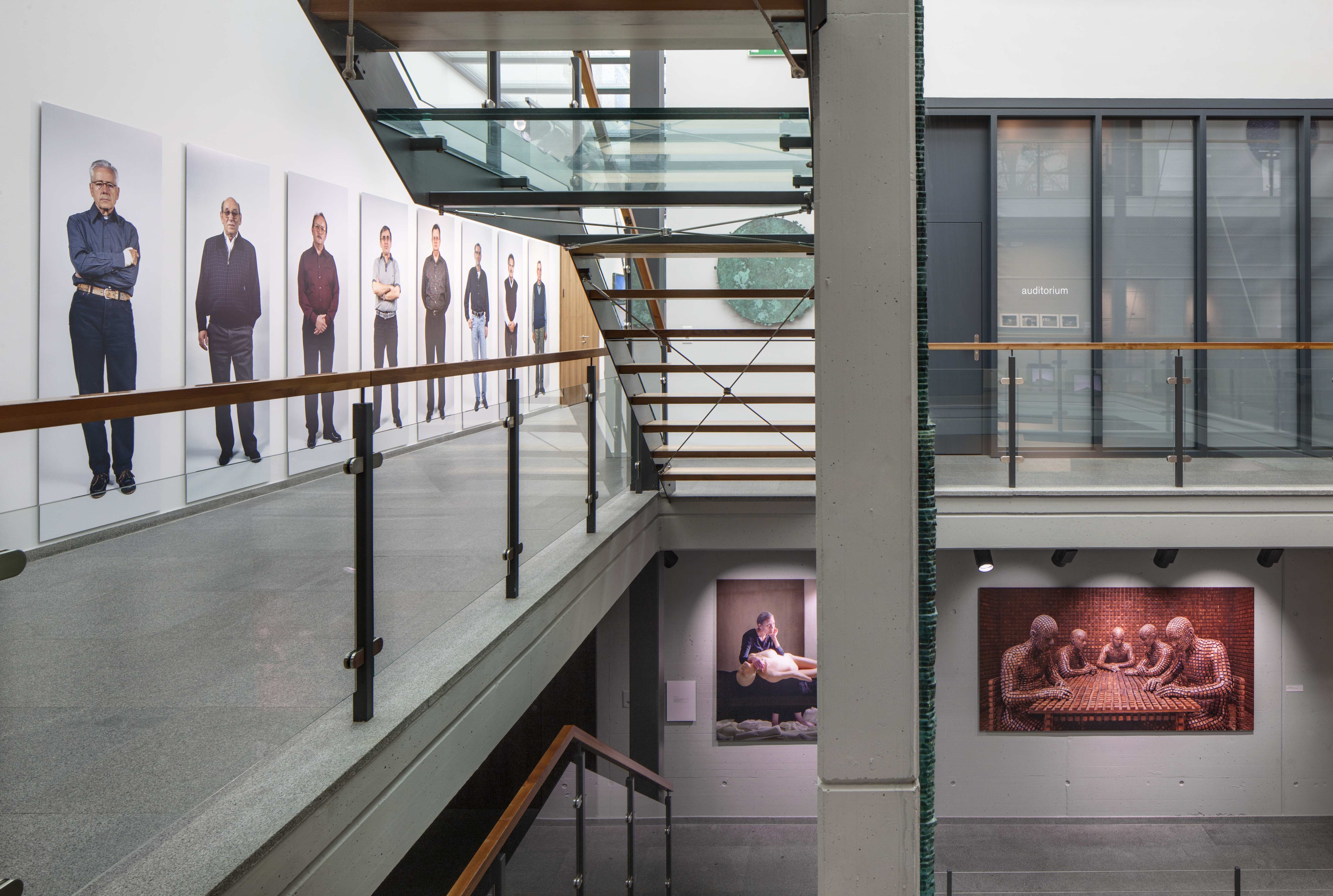 The occupation of bromer kunst comprises evaluating artworks, consulting of art collections and estate management. Furthermore, the gallery offers its facilities to organize events and exhibitions.
---
Exhibitions & Events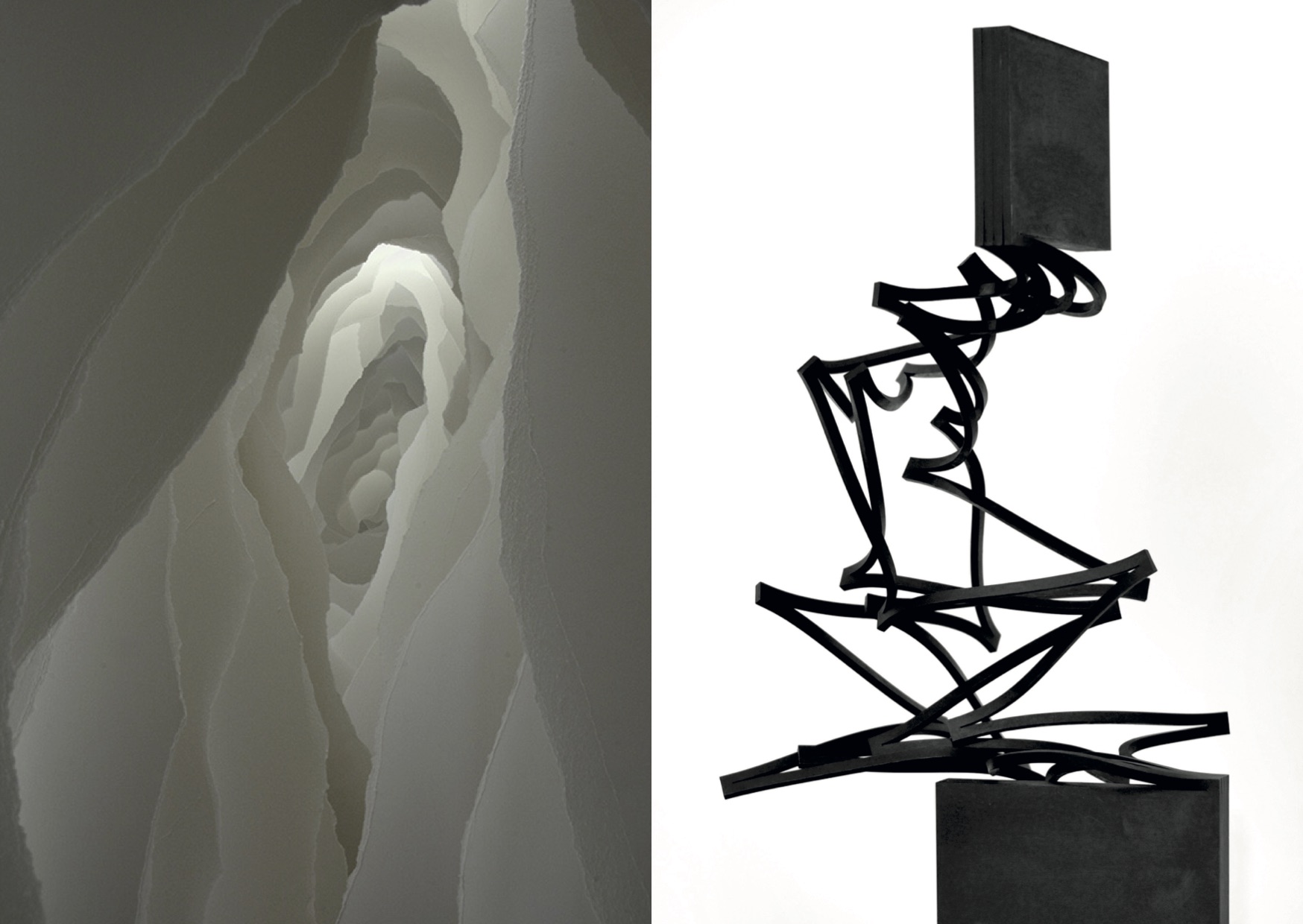 SYNTHESIS
Angela Glajcar – paper
Thomas Röthel – steel
30.09.17 - 25.02.17
---
Projects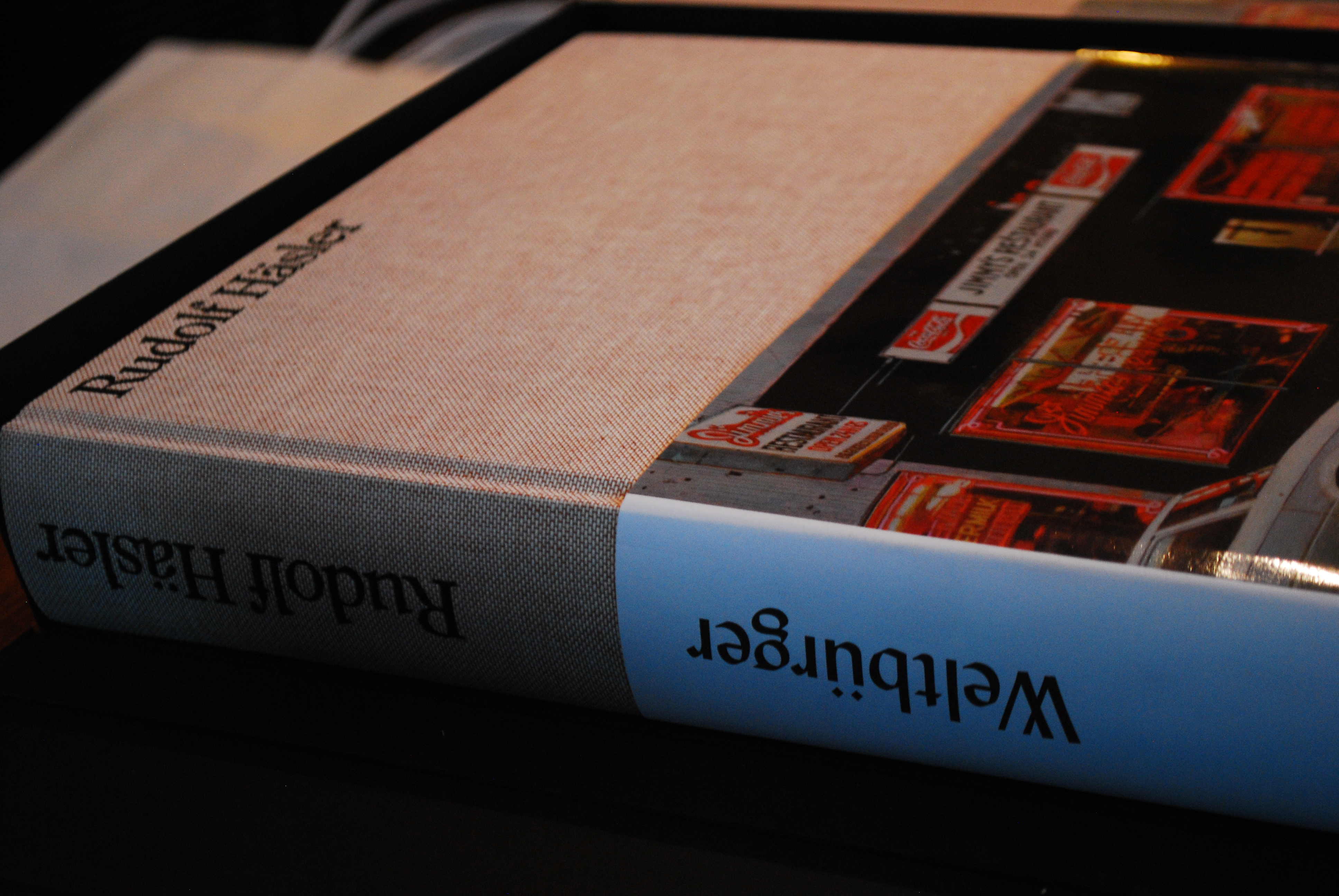 The elaboration of an extensive monograph about the first abstract Swiss painter, Rudolf Urech-Seon, the investigations on Clara Porges, a Swiss painter who was about to fall into oblivion and editing the documentary film "Coca-Castro" about the Swiss artist Rudolf Häsler - The support of cultural projects is an important issue for bromer kunst.
---
Stories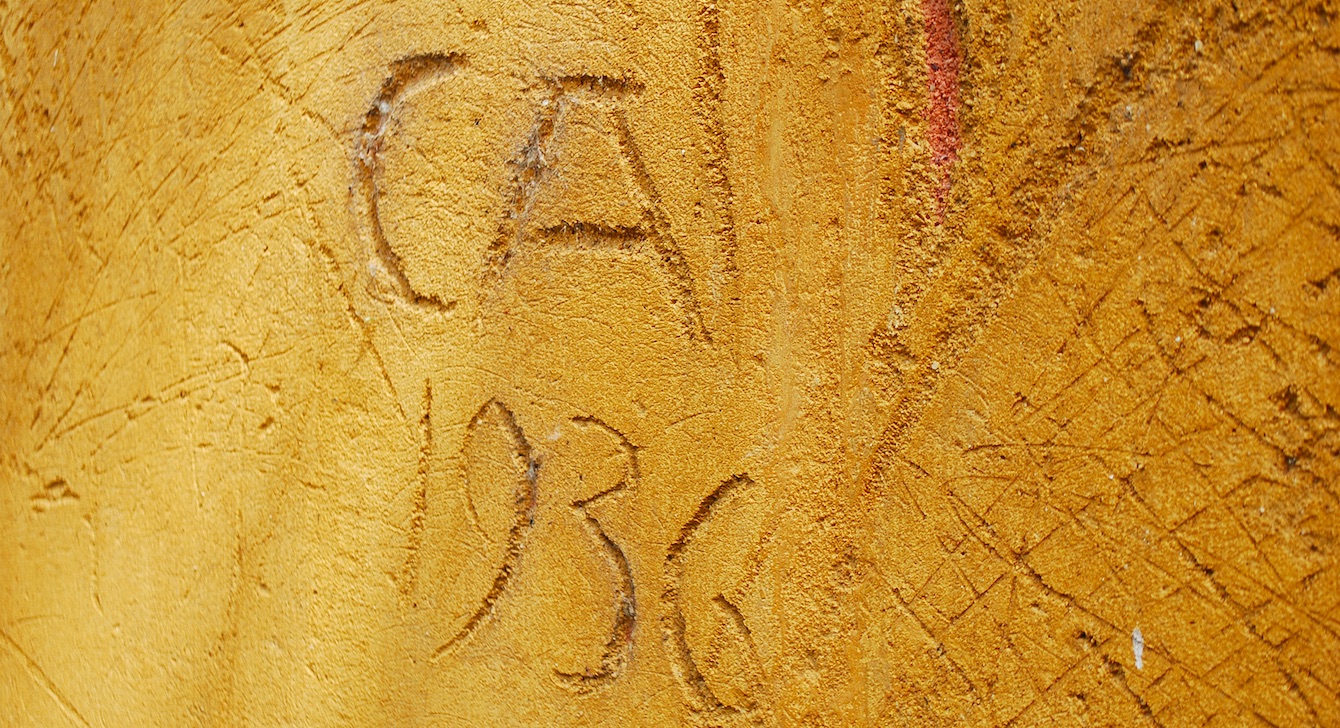 The online magazine of bromer kunst reports about the fascinating art sphere: Background stories, portraits, interviews, exhibitions, essays and polemics.
---